NEWS CENTER
Tel:+86-19921827935
Fax:+86-021-60190252
QQ:294057843
Email:
sales@uqmachinery.com
Add:No.697 Guangfulin Rd,Songjiang District, Shanghai, China.
Wechat: Collinlynne
water cooled hot press for conveyor belts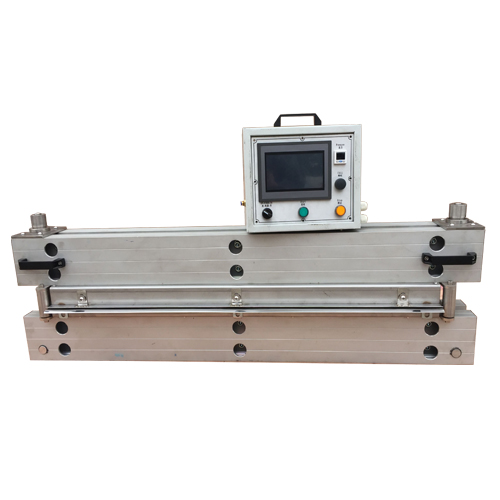 Water cooled hot press for pvc/pu conveyor belts
Temperature growing from 0 to 170 degrees takes 16min (without interval during the process).
Cooling from 170 to 60 degrees takes 4min. Temp difference between upper heating plate and
lower heating plate 3degrees.
The tolerance between the real temp and target temp 2degrees.
1) SMART SYSTEM TO REMAIN THE PRESSURE NEEDED.
2) SMART PLC SYETEM FOR TEMP CONTROLLING.
Four stages for temp setting to meet the requirement of different types of belt jointing. Functional
especially for thick belts.